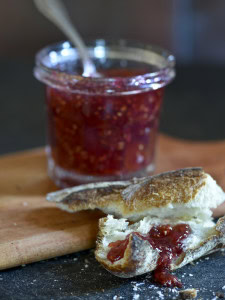 The Vermont Country Store Cookbook, launched this week and will available in bookstores stores everywhere. Filled with heirloom recipes, gorgeous color photos of the Vermont landscape, and food photography by Mathew Benson and his talented crew. It is so beautiful you will drop whatever you are doing, and head right for the kitchen to start cooking.
To prepare for our first author's event for The Vermont Country Store Cookbook at The Northshire Bookstore in Manchester, Vermont on September 24th, I've been scrolling through the photos. Often we only get to see the final product, yet I found some of the behind-the scenes photos taken last September that capture the fascinating process of getting everything just right.
FOOD STYLING: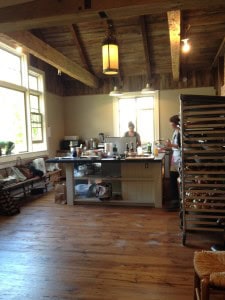 The location for The Vermont Country Store Cookbook photo shoot was the Orton family homestead in Weston, Vermont. A converted garage turned sleek modern kitchen, was ideal for styling. There was ample space for a crew of five, with natural light pouring in from the windows and a backdrop that included antique woodwork, fireplaces with patina and rooms featuring hand painted walls and careful details.
The prop stylist, Sara Abalon, is also a painter and brought a sophisticated color palette and exceptional sense of design. Professional food stylist, Nora Singley and her assistants, Leslie Stockton and Nancy Benoit kept a tempo that exceeded expectations, cooking between 6-8 recipes per day to meet the  65 photo quote. The kitchen was filled with food in various stages, as well as fun, laughter, and long lists of notes.
ABOUT THE RECIPES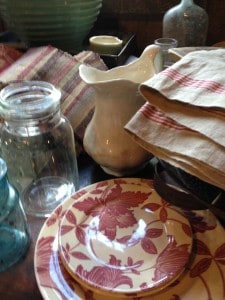 The recipes in The Vermont Country Store Cookbook, were based on old recipes found in the Orton family archives, upgraded to adhere to modern day methods and fresher ingredients. Co-author, Andrea Diehl, and our professional team of recipe testers made sure that all have a classic feel that fits the family stories and anecdotes found in the book.
The chapters are set up as if you were driving through and enjoying the landscape of Vermont – The Diary Barn; Field and Streams; Wilds and Woods; Potluck Suppers and two full chapters featuring pies, cobblers and cakes and cookies.
You'll find classic JellyRoll, and Piccalilli, Strawberry Shortcake and Buttermilk Fudge, along with Chicken Pot Pie, Venison Stew, Maple Walnut Ice Cream and my own grandmother's Watermelon Pickles. All are totally delicious, easy to prepare and guaranteed to quickly become your own family favorites.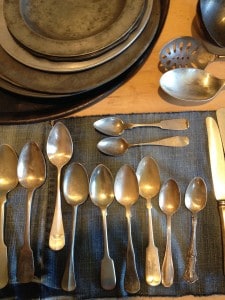 The original vision for The Vermont Country Store Cookbook was to develop recipes was to reflect good taste, and reverence for delicious home-made food, woven with the story behind the Vermont way of life that is the fabric of the Orton's The Vermont Country Store's success.
The Vermont Country Store Cookbook is quite stunning, and I hope you will look for it in your bookstore, order it on Amazon, or on my website – autographed by yours truly.
To place an order:
Please inscribe to: